SISKA'S Element
Progressive Pop from Germany!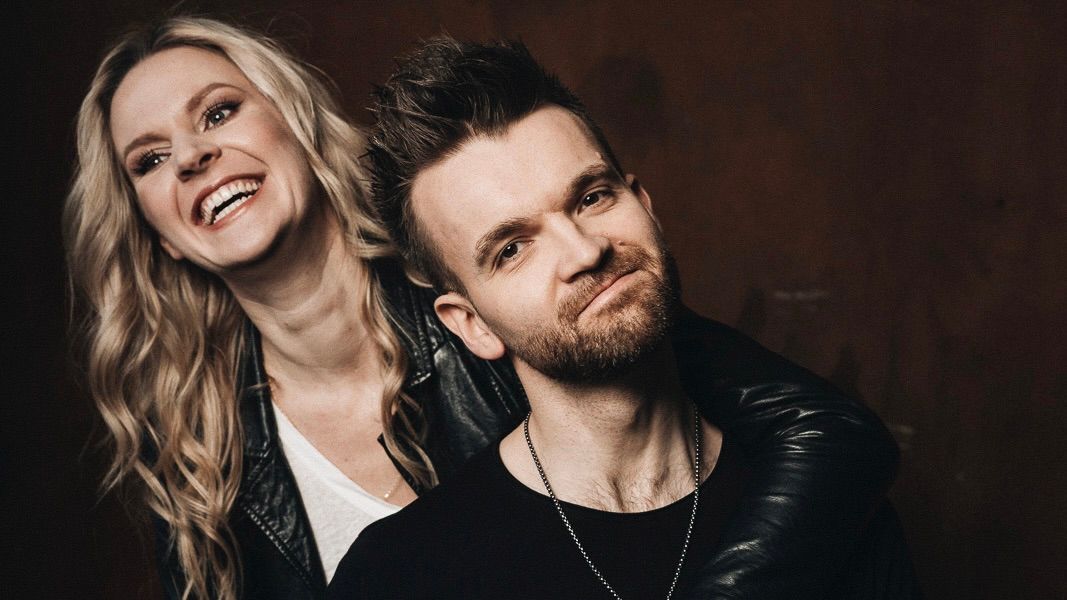 Single - Rule The World
New Music
Our latest Single "Rule The World"
SISKA'S Elements new single "Rule The world" again highlights their varied musical spectrum, resulting in a fusion of musical styles which they themselves label Progressive Pop.
In "Rule The World" SISKA and her fellow musicians suggest a change of view, as well as trying to see where injustice originates and recognizing the struggles of fellow humans.
Nonetheless, it falls in line with the earlier works of the band, being a message of positive personal empowerment to collectively spread love and positive energy through the world.
New Music by SISKA's Element
Music
Singles and Albums by SISKA'S Element
All our Videos!
Videos
Videos by SISKA'S Element
Angels Cry
SISKA's Element
Stay On Your Way
Live&Stripped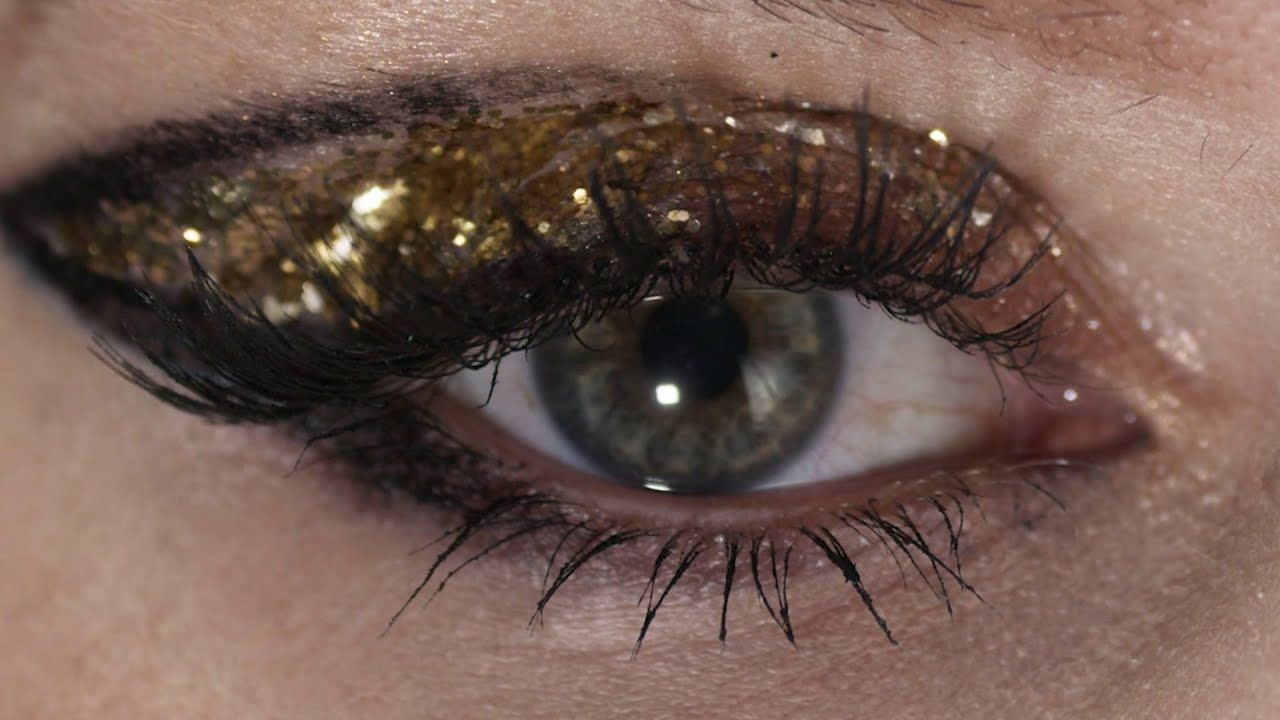 SISKA's Element on Instagram
Social Media - SISKA'S Element
Stay up to date!