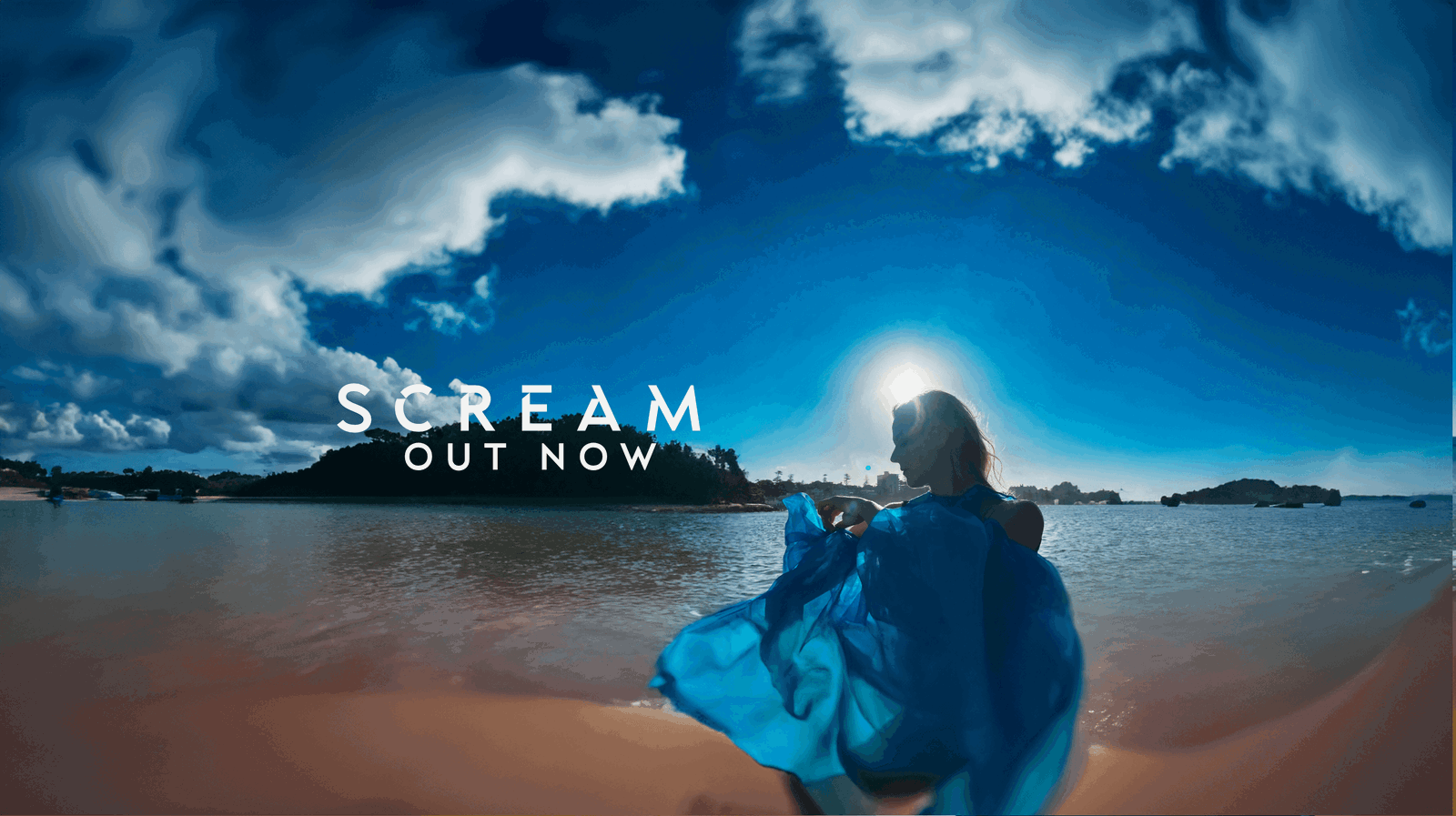 Single - Scream
New Music
Our latest Single "Scream"
J
As an independent and self-founded band, SISKA's Element has faced numerous obstacles on their musical journey. Yet, their dedication and passion have propelled them forward, allowing them to create music that is truly representative of their artistic vision and individuality. "Scream" serves as a testament to their resilience and determination to stay true to themselves, regardless of the challenges they encounter.
At its core, "Scream" is a powerful anthem that speaks to the human experience of overcoming personal obstacles and breaking free from the constraints that hold us back. The band's deeply introspective lyrics and captivating melodies invite listeners to reflect on their journeys of self-discovery and empowerment.
In addition to the single release, SISKA's Element has poured their creative energy into crafting a visually stunning music video that accompanies "Scream." This immersive visual experience, created with limited resources but abundant passion, further enhances the song's emotional impact and showcases the band's artistic ingenuity.
With "Scream," SISKA's Element invites listeners to join them on a transformative musical adventure, celebrating the power of independence and self-expression. The band's dedication to remaining true to their own artistic vision shines through every aspect of the release.
NEVER MISS A SHOW!
Liveshows
Come and see us play live!
New Music by SISKA's Element
Music
Singles and Albums by SISKA'S Element
SISKA's Element on Instagram
Social Media - SISKA'S Element
Stay up to date!
Join our Newsletter
Never miss a Beat